It's not necessary to have an in-depth knowledge of the food you eat, but in case you are cooking it, be it a Slow Cooked Shephard Pie or anything else, learning about its origin is a must.
Knowing about its primary ingredients and where the recipe started will open your ways for successfully altering it in the future if the need arises.
Pie – The Lip-Smacking Baked Delicacy
As you all may know, Pie is a baked delicacy that can be both sweet and savory. Sweet pies may include fruits and buts as base fillings in contrast to the savory ones that use meat and vegetables.
But the recipe's real charm is its crust. Based on the crust, open, or closed, different types of recipes are popular among folks.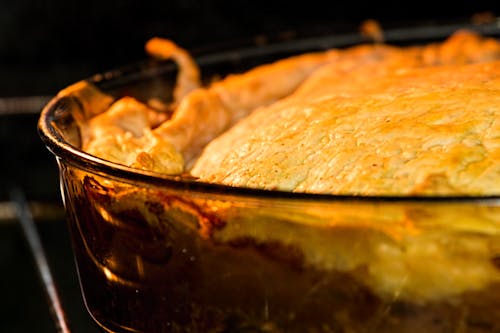 Making Of Slow Cooked Shephard Pie
Out of many popular recipes, Shephard pie is the most popular and different from all its companions. Instead of being baked in pastry dough, it is casserole baked with mashed potato on the top. It has a perfect blend of meat with spices and
For religious Pie Lovers, it is comfort food of all the time.
Ingredients
Lean Pork – 2 pounds, ground
Portobella – 16 ounces, finely chopped
Chopped onion – 2 cups, yellow ones
Garlic cloves – 6, peeled and chopped
Celery – 1 ½ cups, chopped
Carrots – 1 ½ cups, chopped
Worcestershire sauce – 4 tablespoons
Thyme – 2 teaspoons
Pepper – ½ teaspoons
Sweet potatoes – 2
Coconut milk – 1 ½ cups, light milk
Green beans – 14.5 oz. can
Parsley – as much as you require
Vegetable broth – 2 ¼ cups
Steps To Cook Slow Cooked Shephard Pie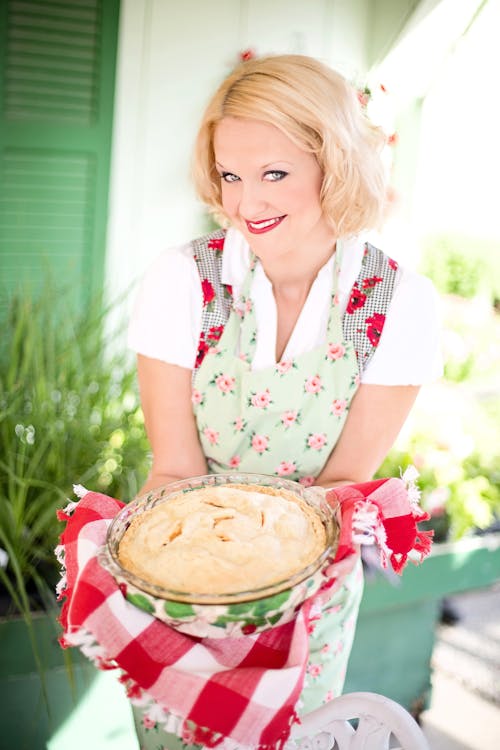 1. Take a Dutch oven and place it over medium heat.
2. Once heated, add portabella mushroom, pork, garlic, and onion. Stir it occasionally until the meat is brown. (While cooking, using a wooden spatula to break down the meat is the secret tips.)
3. Once the meat is brown, take that Dutch Oven off the flame and drain the excess fat.
4. Now, as the recipe is all about slow-cooked Shepherd Pie, so, a crockpot becomes the necessary apparatus.
5. In the crockpot, place the ingredients including broth, celery, beans, carrots, thyme, and Worcestershire Sause along with the cooked contents of Dutch Oven.
6. Set the timer and cook them for about 7 hours. You can also set the timer for 3 ½ hours and keep the heat high.
7. Keep track of the time, and precisely before one left from the timer, prepare the mashed potatoes.
8. For that, preheat the oven at 420-degree Fahrenheit and meanwhile peel and chop sweet potatoes.
9. Once the preparation is done, place them on a baking tray and cook them for about 60 minutes.
10. Check if done and place them in a bowl to mix it with coconut milk.
11. Meanwhile, the timer must be up for the crockpot. Open the lid and place the mix of mashed potato over the cooked meat with vegetables.
12. Cook it for 30 minutes more and serve fresh with parsley.